Open application
Are your skills extremely good? And does your style match ours? Then please reach out to us! We'd love to see your CV, portfolio (if applicable) and motivation.
We are GRRR, agency for Meaningful Matters
We believe the world can be cleaner, more honest and more inclusive. That is why we clean up plastic instead of selling junk. And why we make theater just as hot as Beyoncé. And that is why a website or application turns into a language buddy or emancipation platform.
We do that by breaking conventions. That is how we get to at a unique design that demonstrably works. Award winning? For sure. But we feel it is more important to have impact with our work.
Want to know more? Check our profiel at Fontanel Jobs.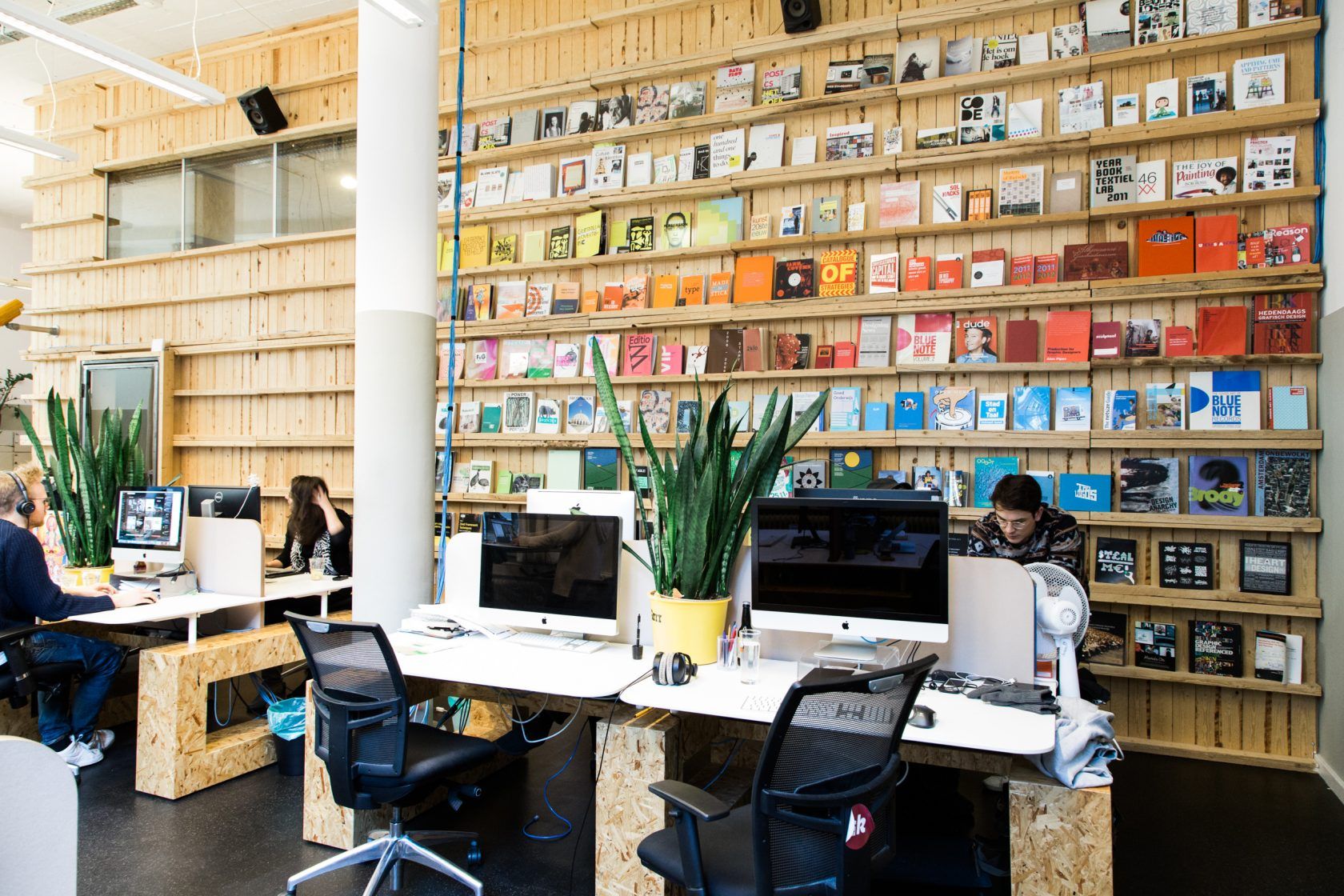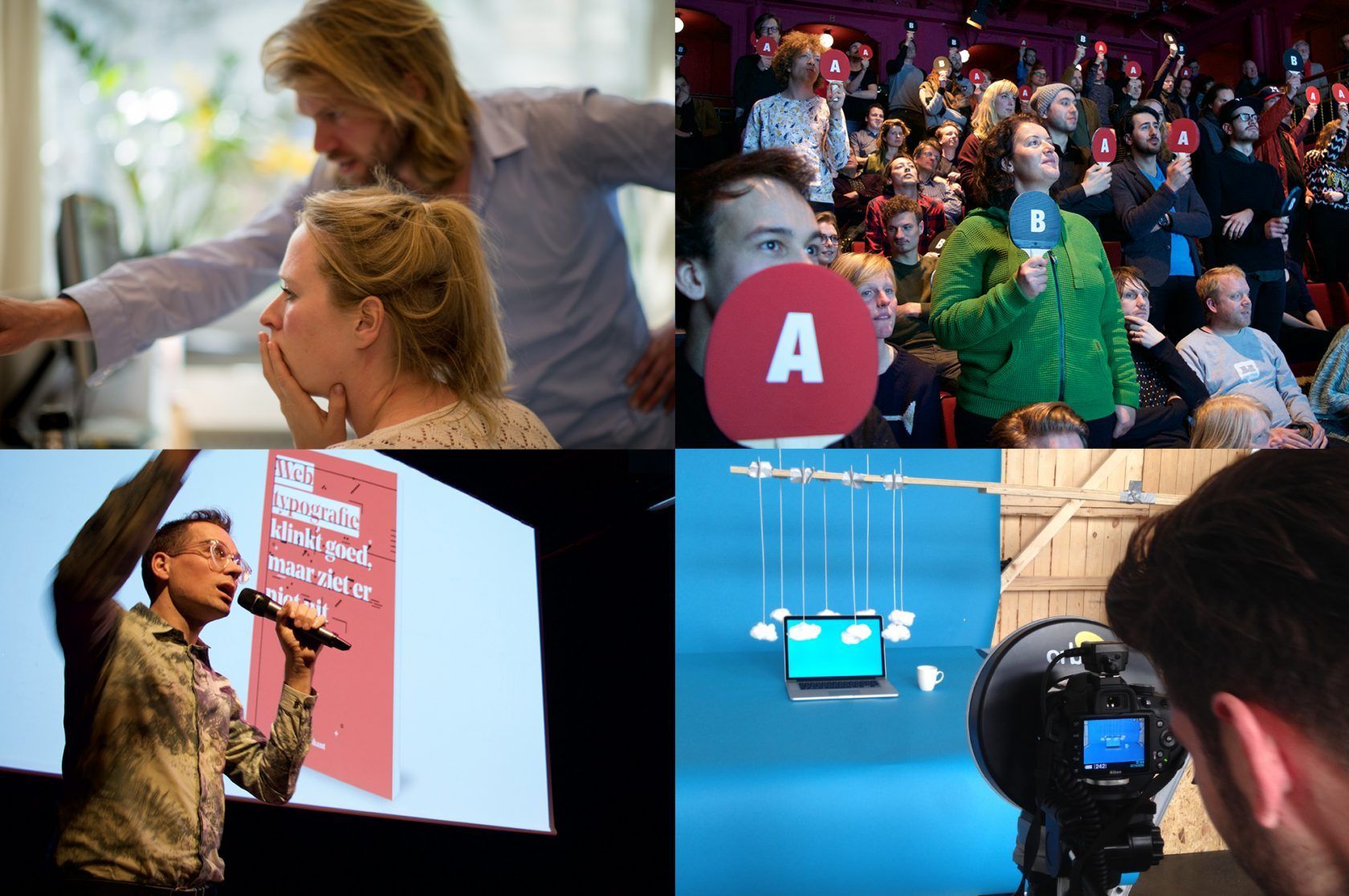 Culture
Our culture is creative and open. Learned lessons out of previous projects are shared with others through conferences, publications and lectures. Check for example our book on online typografie. As a designer you play an important role in maintaining and building that atmosphere and culture.
You work together with driven strategists, developers, designers, marketeers and project managers. We also have one of the most beautiful offices in the Netherlands.