Know which buttons to turn for business success (part 1)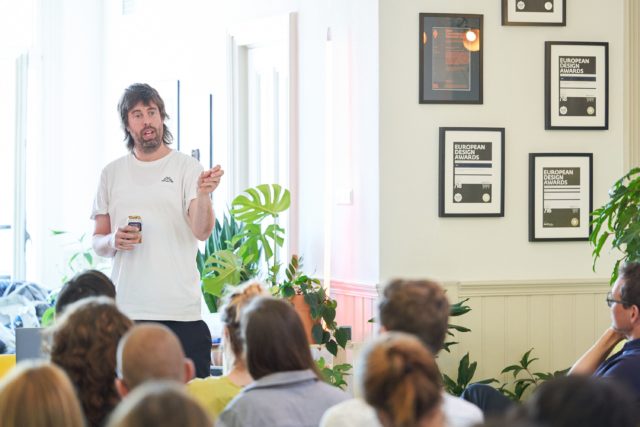 What is the first brand that comes to mind? Is it a consumer brand? Probably. That is quite strange actually. Especially when you consider that 10 of the 20 largest brands worldwide mainly focus on companies. Why is Coca-Cola so much better at positioning themselves between your ears than the software brand that you spend hours fiddling with every day?
One of the possible answers is that B2B marketers may be a bit too "rational". In the B2B market, highlighting the special specs of their service or product is often paid more attention to than to responding to the emotional needs of the customer – as Coca-Cola has done so effectively. Yet marketing based on emotions is more important in B2B than you might expect. This is apparent from the many substantiated professional theories about B2B marketing that are now available. From a young science in which different gurus claimed different things, there are now mature theories that show predictable laws. And so it turns out that the choice to focus your marketing on emotion is extremely rational. I will take you through the latest insights so that you as a B2B marketing professional can convert them into business success.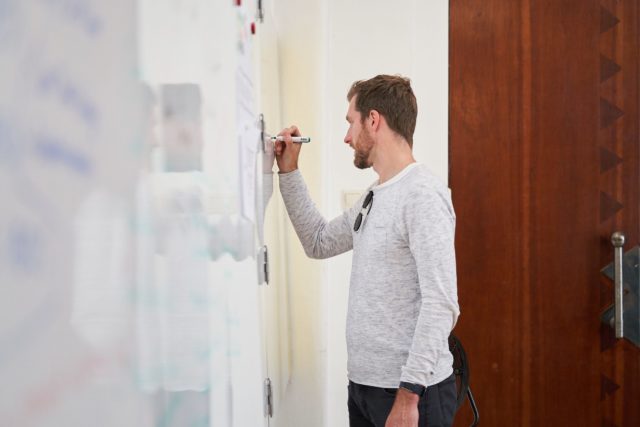 Are B2B Marketeers Sick?
That might sound more intense than it is. It's an analogy of Weinberg and Lombardo, the researchers who run The B2B Institute, arguably the most important research institute for business marketing today. The anomaly is called product delusion (PD) and they discovered it through a large study in which they tested business ads on as many as 6 million people. Their research shows that 75% of corporate advertising contributes nothing at all to long-term brand building.
The 75% focused far too much on the product or service. And far too little on the underlying values ​​and emotions. So let's talk about the brand. Do you believe that people always choose the best product? And that people consider an '80% faster processor' an important reason to buy a computer? Then, according to Weinberg and Lombardo, you suffer from chronic PD.
Their article reads well. For example, they joke that if you asked a B2B marketeer to do a Coca-Cola advertisement, it would come up with: 'brown, fizzy and sweet'.
The Farming Smartness of Herbert Simon
Marketers incur PD because they do not take into account a fixed character trait that every person has. This property, known in science as a cognitive heuristic, is called satisficing. A concept coined by psychologist and sociologist Herbert Simon, it earned him a Nobel Prize. He proved what everyone with his peasant cleverness already suspected: people rarely choose the best option. They choose the option that most easily leads to sufficient satisfaction. Satisficing is a combination of suffice (sufficient) and satisfy (satisfied).
Weinberg and Lombardo indicate that Coca-Cola does not owe its market leadership to the quality of its drink. They point out that the brand is best able to respond to the satisficing effect by optimizing its mental and physical availability. Satisficing ensures that brand loyalty does and does not exist. Let me explain.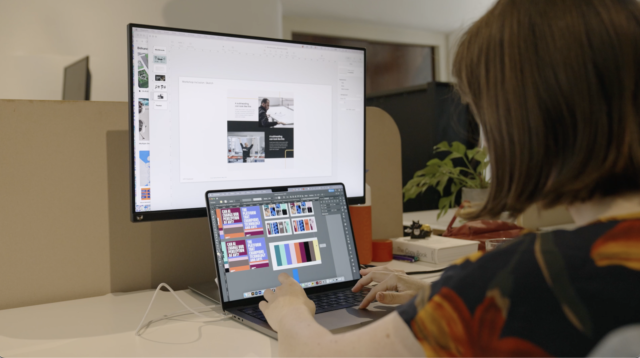 Brand loyalty comes not from loyalty but from convenience
It's a term that has always been misunderstood before Byron Sharp's shocking insights into How Brands Grow. Before that, marketeers believed that you should focus on retaining regular customers through loyalty programs. Sharp proved that this is not true on the basis of a huge pile of statistics.
If you, as a regular Coca-Cola drinker, walk to a cooler with your favorite brand, you can just as easily buy Pepsi. But if it does say Coca-Cola, you buy Coca-Cola. Purely because this is the easiest decision to make. And because your brain is set up to make decisions as easy as possible. Then they cost less energy, which has traditionally come in handy, because then you die less quickly during the mammoth hunt.
Very very Byron Sharp
Now Weinberg and Lombardo borrow a lot of concepts from Sharp anyway. In fact, you can see their results as additional evidence and an addition to Sharp's theory. Since Sharp's book is pretty much the bible of today's marketing professional, I assume you know the basics. But as Sharp himself points out: his theory is a base layer, not an insight that leads directly to action.
"Scientific laws tell us how the world is, but just in the same way that Newton's laws don't tell Boeing how to build a Dreamliner, empirical laws about marketing still mean there are billions of creative ways to build brands."
So we've learned that in B2B marketing we talk too much about product features. Too much about rational considerations. Too little about emotions. So we have to respond more to emotions. To speak in terms of another marketing bible: we need to focus more on system 1 and less on system 2.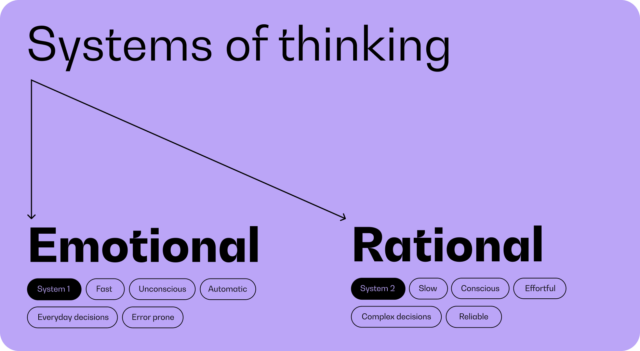 That begs the question: how do you do that? As a brand strategist, what concrete advice can I give to the producer and trader of synthetic kerosene who asks how they should organize their various brand labels in order to sell more of that more sustainable kerosene? What should I specifically propose to Fastned that wants to raise more financing from investors? And how do we ensure that The Ocean Cleanup attracts more business partners to get the biggest cleanup ever off the ground?
I will discuss this in more detail in Article 2. So please read on.
Want to learn more about B2B marketing?
Mail or call Rolf Coppens on 020 – 320 7708.
Creative Director

Rolf Coppens
Bronnen
Weinberg & Lombardo, B2B Edge: The Principles of B2B Marketing, The B2B institute

Byron Sharp, How Brands Grow, 2010
Daniel Kahneman, Thinking Fast and Slow, 2011