An insightful conversation with our Sr. Project Manager, Pleun Bosman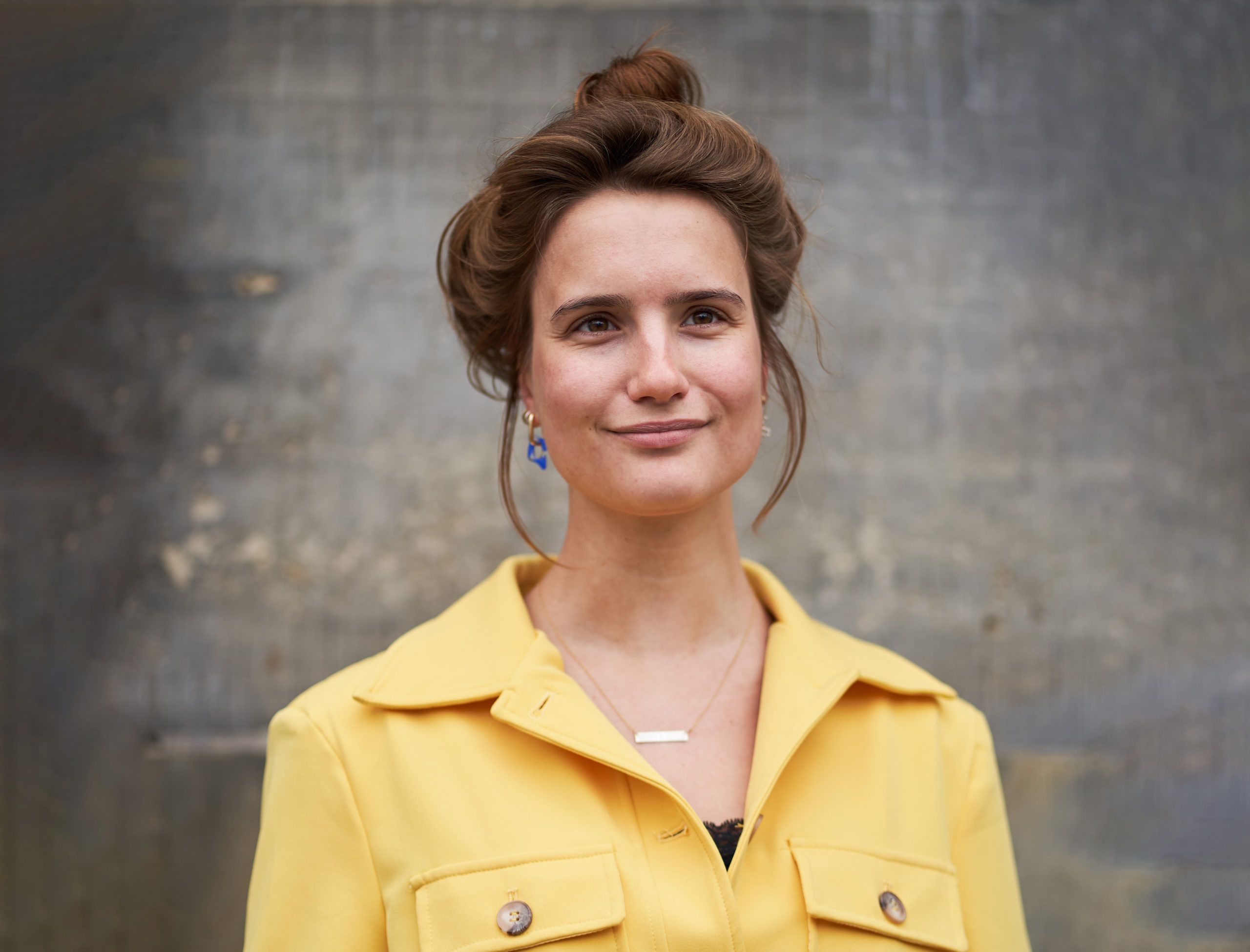 GRRR's senior project manager, Pleun, has an admirable hands-on mentality. She works with clients where the focus is on developing technical platforms. Each case and client asks for a different approach, which leads her to find the best possible solution, making every day unique.
How did you get into project management?
Of course, I've always been curious about the digital landscape. After graduating from the 'Fashion and Jeans School,' I decided to work as a freelancer to explore various directions. During this time, I built my own website, where my interest in technology and development started.
After a long time as a freelancer, I realized that I enjoy working with colleagues. This is also a big reason why I love my job; I've always had a great interest in people. That's what led me to apply for a position at GRRR.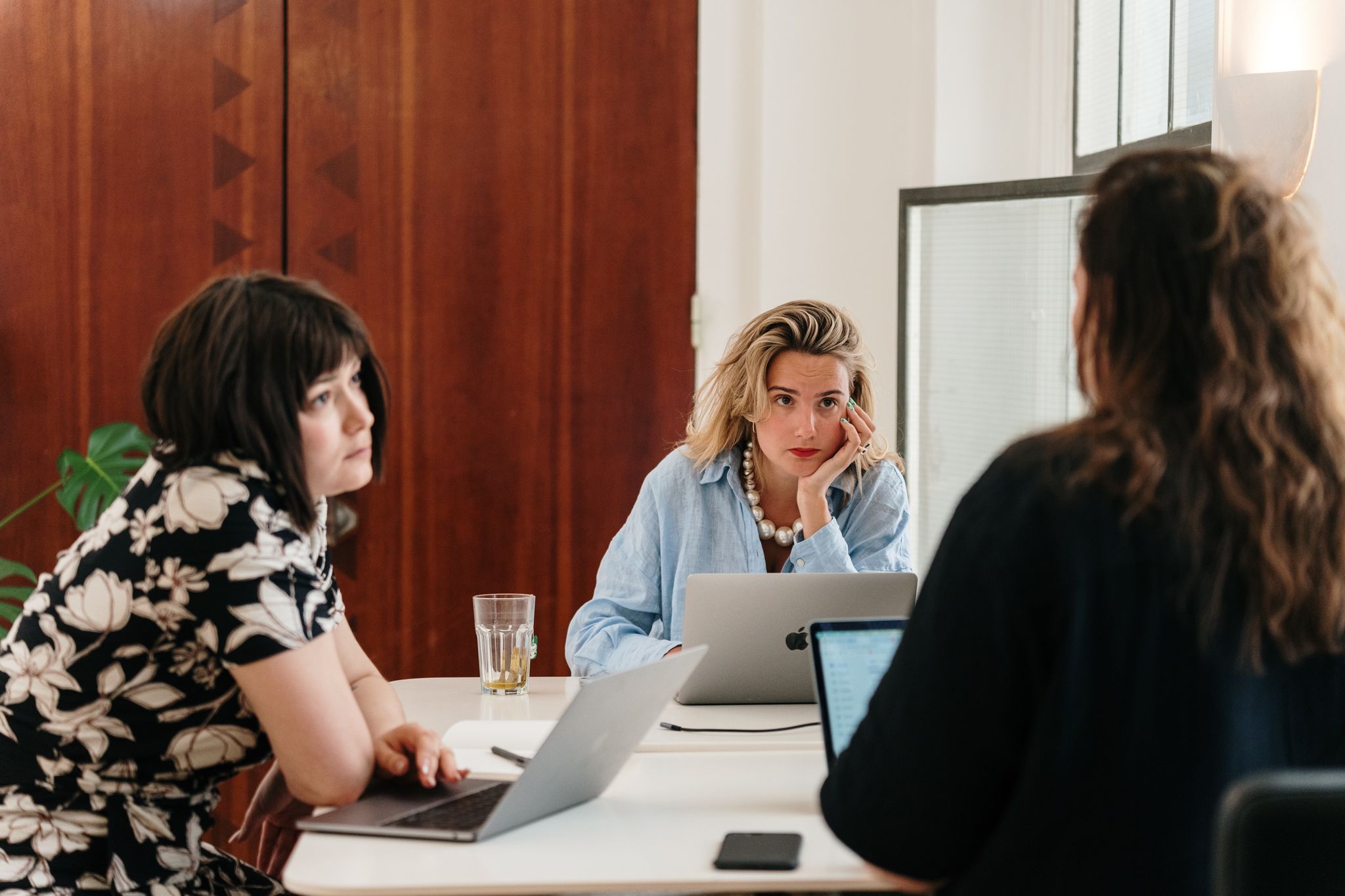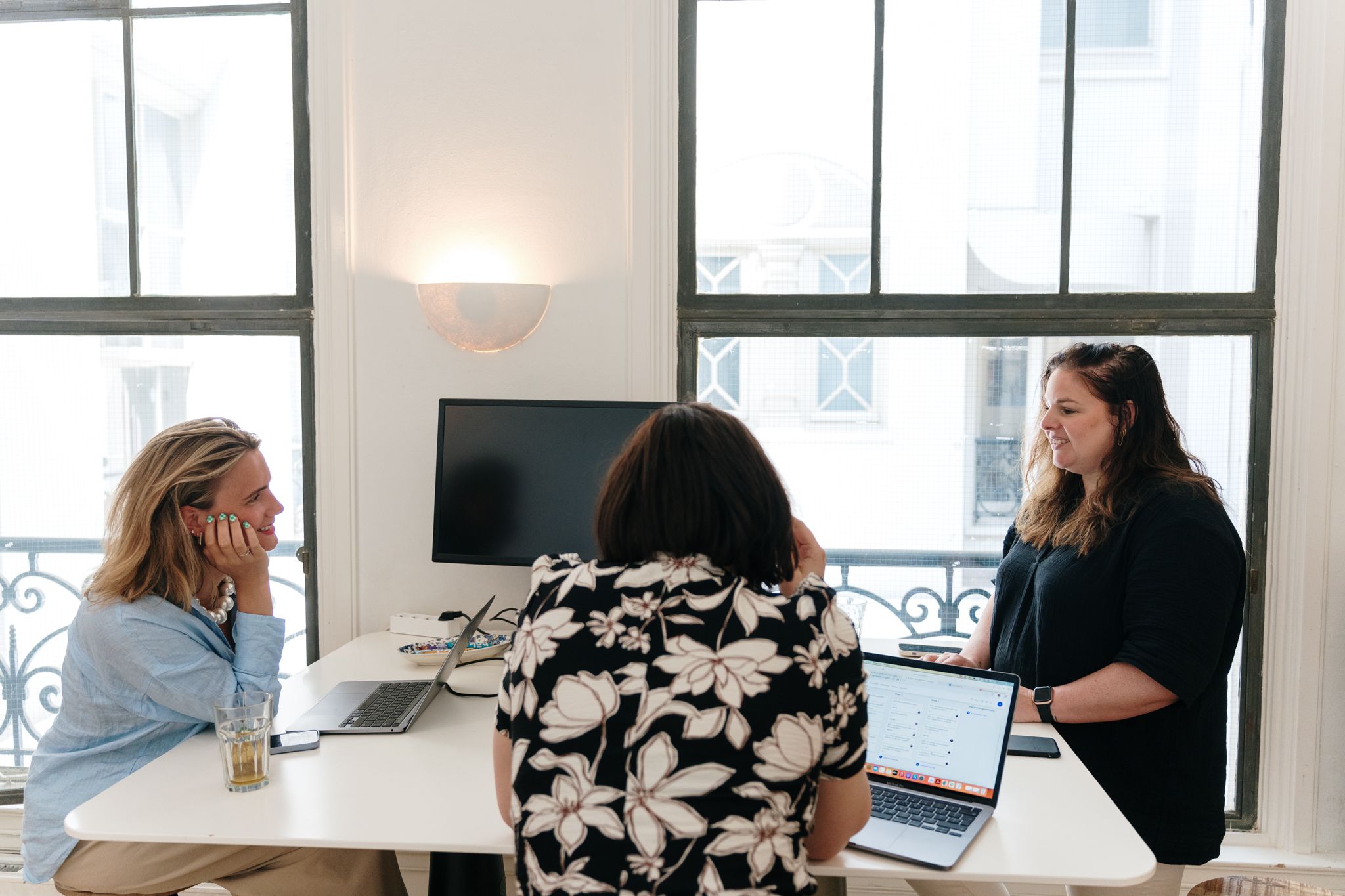 Can you tell us something about yourself?
Outside of my professional life, I have a deep love for nature. I find happiness and peace on the beach or during walks in the forest, accompanied by my dog, Freddie, and in the evening, I'm the first to roll up my sleeves and prepare a delicious dinner. I am also a part of the Harper's Bazaar Business Club, a network where ambitious women inspire and encourage each other to continually grow, both in our personal lives and our professional careers.
Furthermore, I'm always learning. For example, I recently got my Scrum Master certificate, and I'm currently pursuing a business study in English. I am constantly looking to improve in areas that interest me or that will stimulate me at a business level. I already have the next two studies lined up for when I complete my English business study.
What was your first encounter with GRRR like?
My first encounter with GRRR was very positive. What immediately appealed to me, in addition to the company's open and inclusive culture, was the fact that GRRR is a B Corp. GRRR has an atmosphere of collaboration and fun, where everyone works hard but also takes time for a chat and to support each other. It felt like a place where I could be myself and where my work would be appreciated.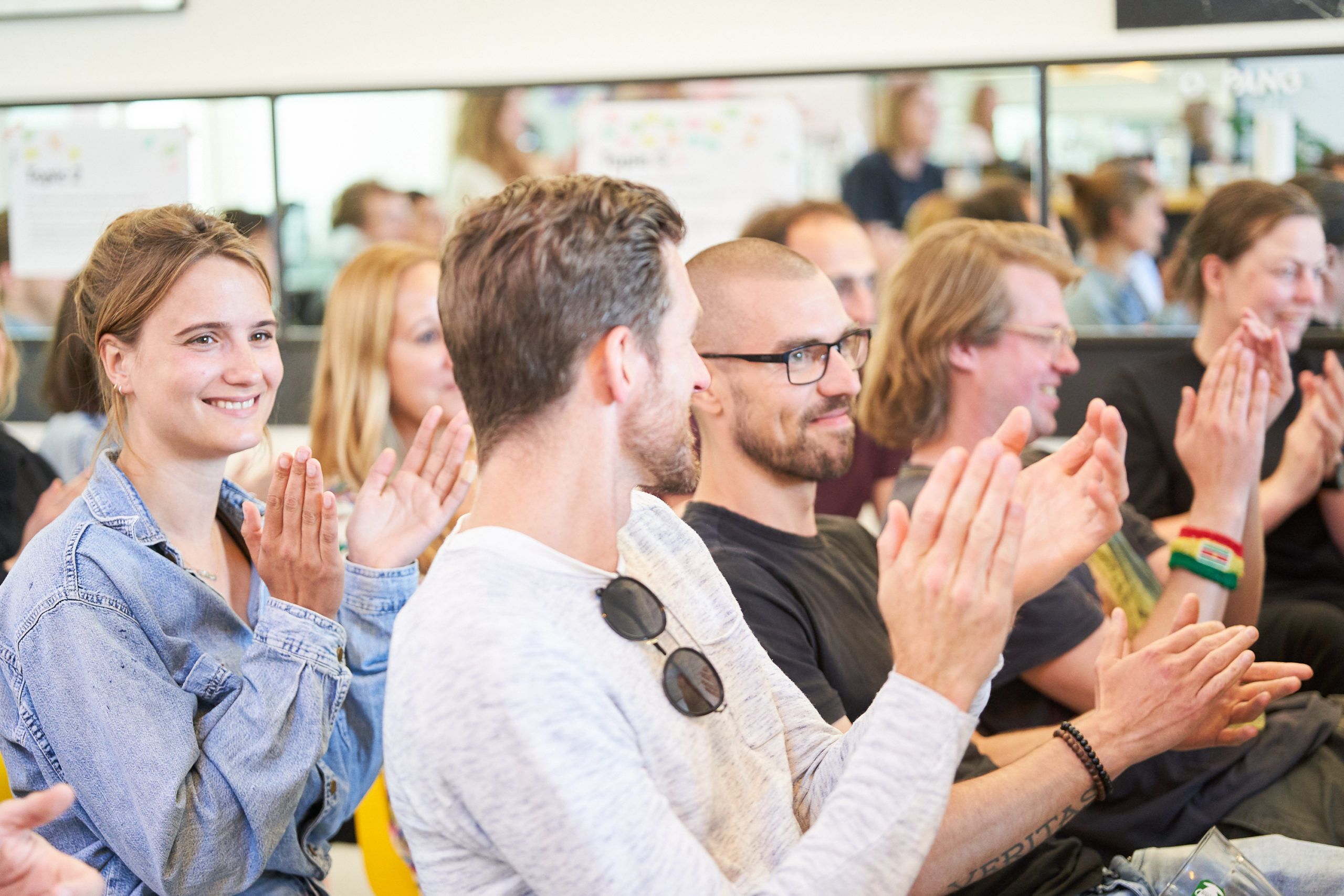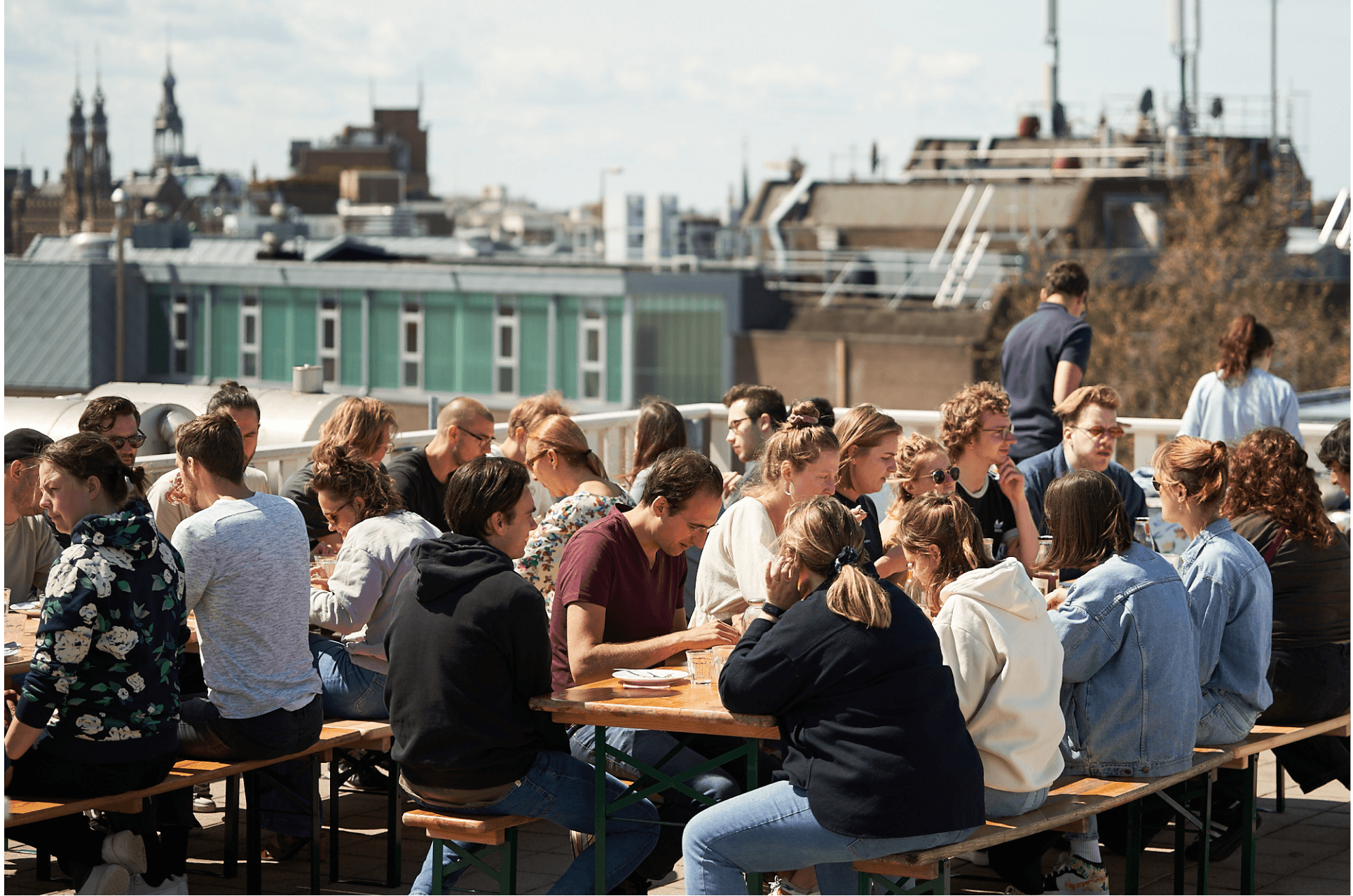 What does your role as a project manager entail exactly?
My role involves leading and coordinating various digital projects. I work with clients such as Cordaan, Stichting Koninklijke Defensiemusea, VeiligheidNL, Waarzitwatin, Drops, and Gemeente van Amsterdam. My primary focus is on developing larger technical platforms for the long term.
I translate the digital needs of the client to our team so that we can deliver a successful end product. My tasks include project planning and organisation, team management, and ensuring that we complete projects within the specified timelines and budgets. I really love my work; every assignment is different, which keeps my team and me constantly engaged in finding the best solutions to various questions and challenges.
Is there a lot of variation in your work?
Absolutely! Many of my assignments are large, long-term projects that are always different. This means I can't simply rely on what we've done in previous projects, which requires a lot of customization in my project management and in execution. This makes my work very challenging but also very enjoyable. Each new task brings new challenges and requires different approaches. Since no assignment or client is the same, it can lead to making mistakes, but those mistakes also lead to new insights.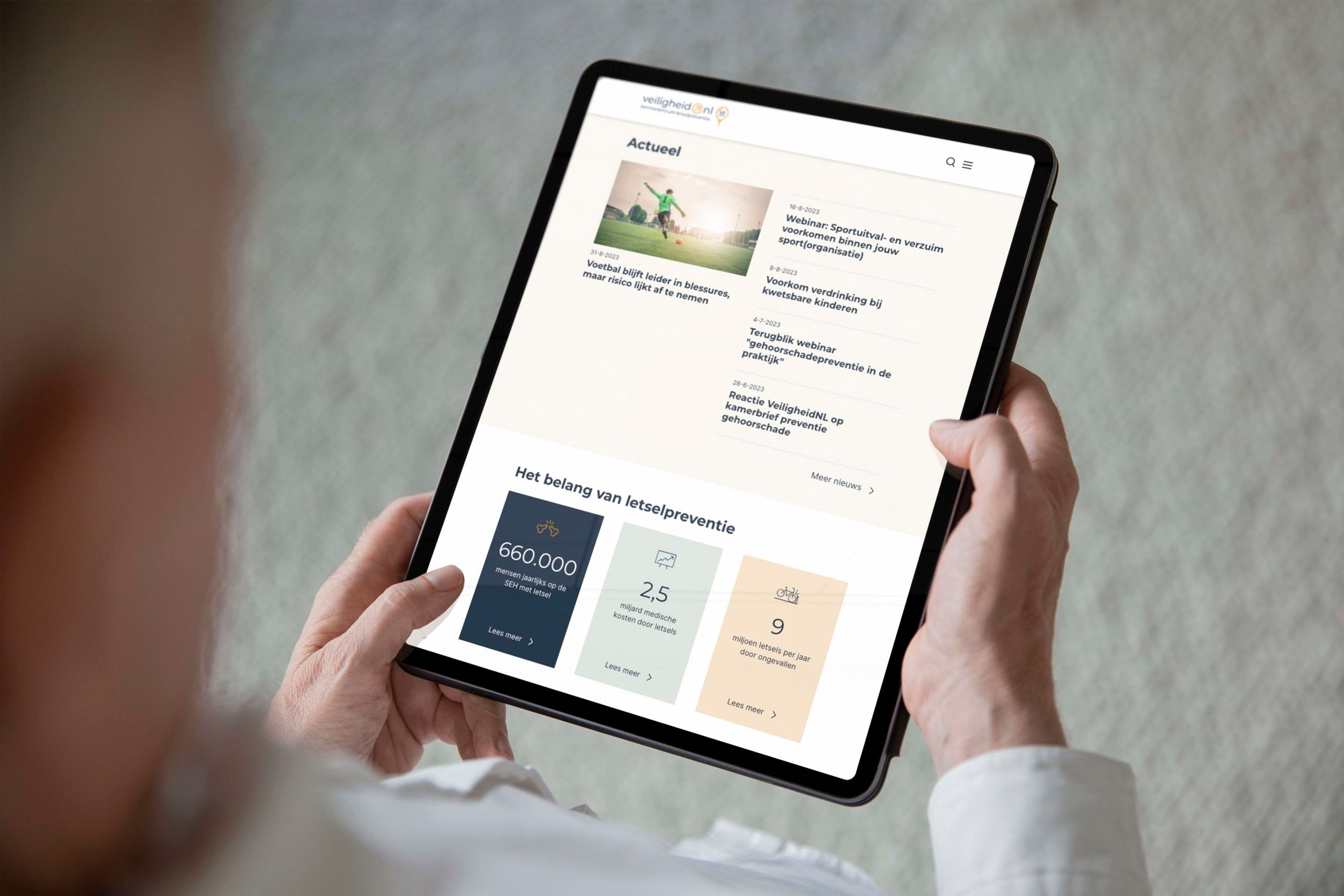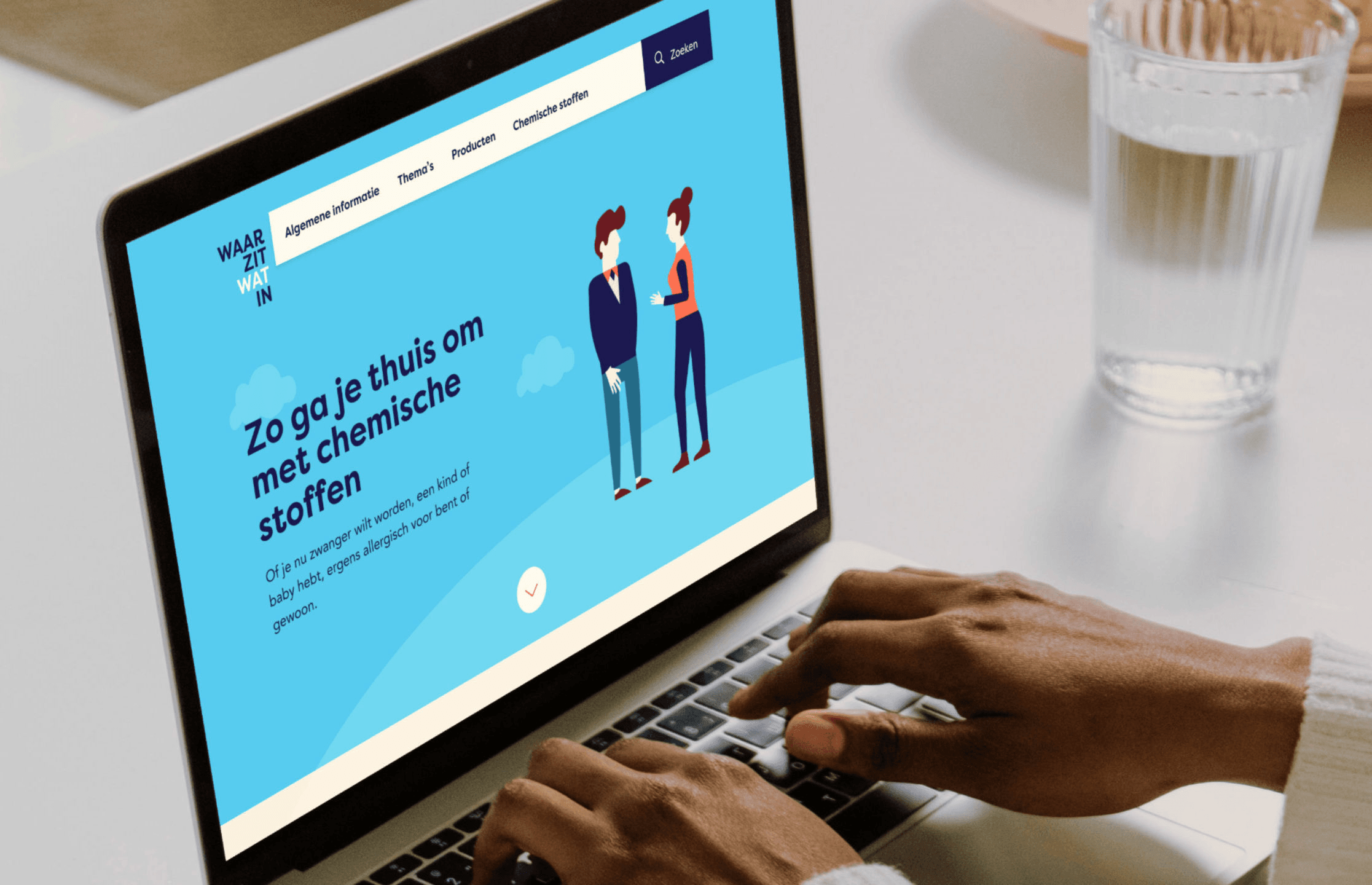 What projects are you currently working on?
Currently, I'm working on a project for Cordaan where we are building a completely new website from scratch for the organization. The main goal is to create a user-friendly and appealing website that communicates the client's identity and message. We want to ensure that the client can easily manage the website while also being flexible enough for future growth and adjustments in our evolving field.
How do you approach parts of a case that you have less knowledge of?
Bring it to the team! Collaboration is a fantastic aspect of my work. I learn a lot from my highly talented colleagues. If I have a question about a topic I'm less familiar with, I discuss it with them. After all, I don't have a programming background. My work becomes fun and inspiring through our collaboration. While I can provide direction to my team as a project manager, it's not practical to determine all the details myself.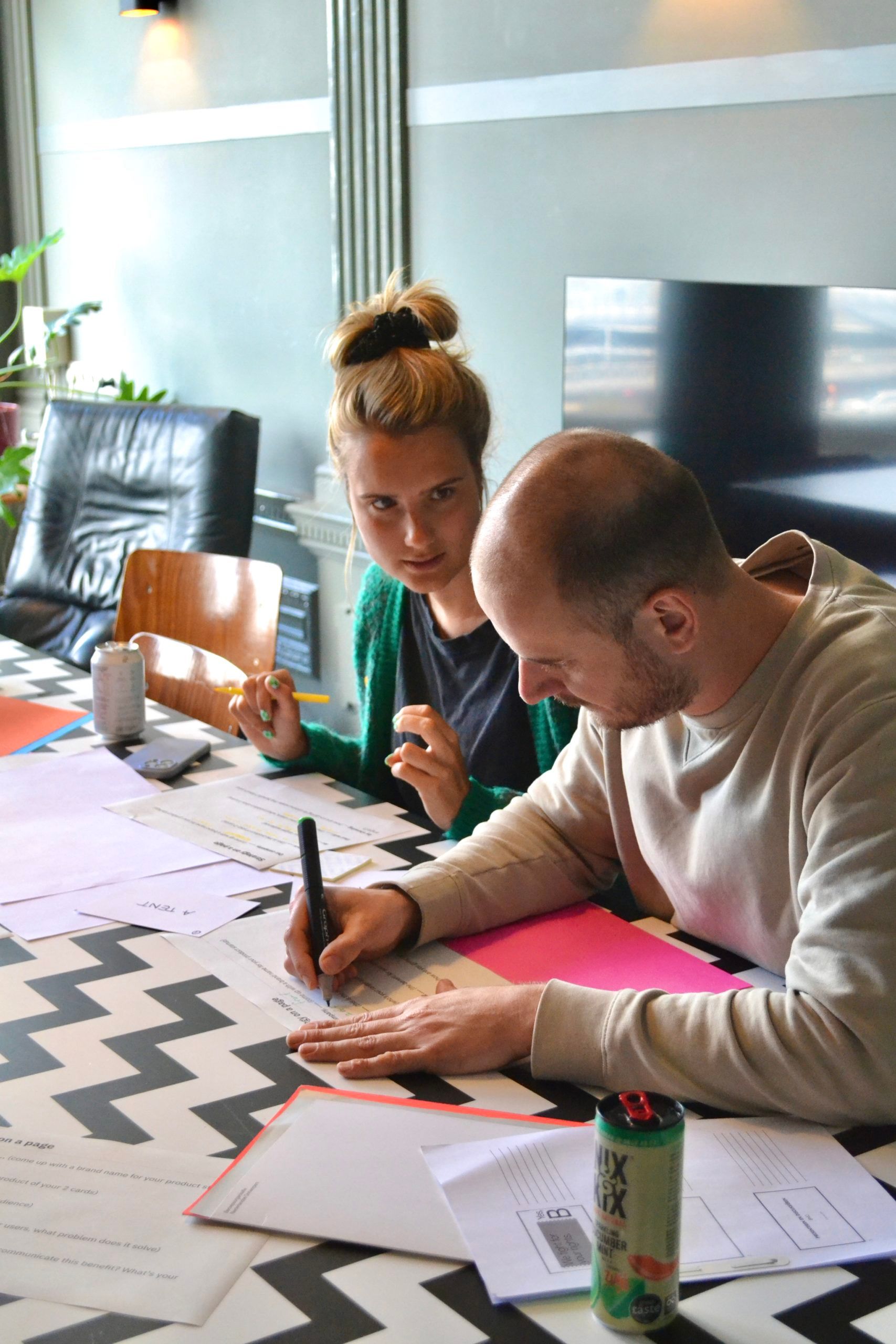 What is it like working so closely with clients?
Working with clients is a lot of fun because I work closely with them throughout the year. This makes them feel almost like colleagues. Sometimes, I communicate with my clients more frequently in a week than I do with my colleagues here at GRRR. Although it can be a challenge at times, it find it important to involve my clients and the stakeholders in the process. They don't deal with technical matters daily like I do. Sometimes, clients make choices not because they want to but because they lack information or insight. In such cases, it's my job to communicate better and guide them toward the best solution for them.
It can be time-consuming, but I really enjoy doing it. I'm constantly explaining the status of things and what to expect. Sometimes I ask, "Do you understand?" If they don't, I just help them further. I find it very satisfying to involve clients in the process, clarify potential consequences, and then make well-informed strategic decisions.
How do you ensure that the client gets the best end result?
I remember a situation where a client requested various forms. I talked to them because creating so many forms is neither sustainable nor cost-effective. After a good conversation with the client, we realized they actually had a different question. I communicated this to my team, and we found a suitable solution; We developed a system that allows them to create forms manually, which is not only sustainable but also cost-effective in the long run. I understand very well that clients may not know what is digitally possible, so it's important to understand the root of their question and then work with them to find the perfect solution.